Programs Used: Adobe Illustrator     /      Date of Completion: Summer 2017
The purpose of this project was to create a logo for my own brand. After being immersed in the design industry for quite some years, I decided to share my knowledge and offer my services to those interested, thus I created my own brand offering my design services. The first step was to create a logo for my brand. After brainstorming, I chose to create a 
silhouette of a piece of furniture as my logo with hidden elements of my name in it.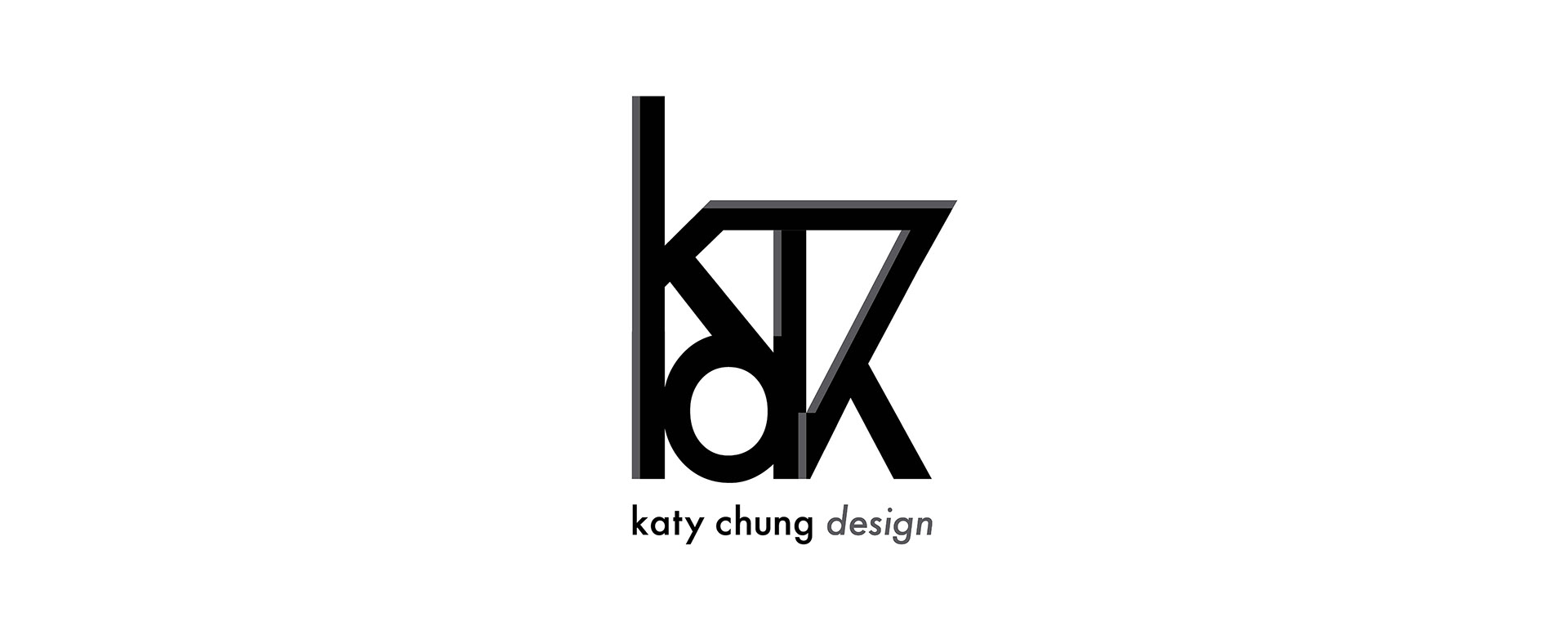 After brainstorming different symbolisation and images, I chose to resort to the simplest way of expressing my brand- my name. To complement the brand image, I visioned a neutral yet powering look, thus I chose to use the typeface, Futura, font type in Medium.
Then, I designed different combinations and chose the one that was the most meaningful and eye-pleasing.